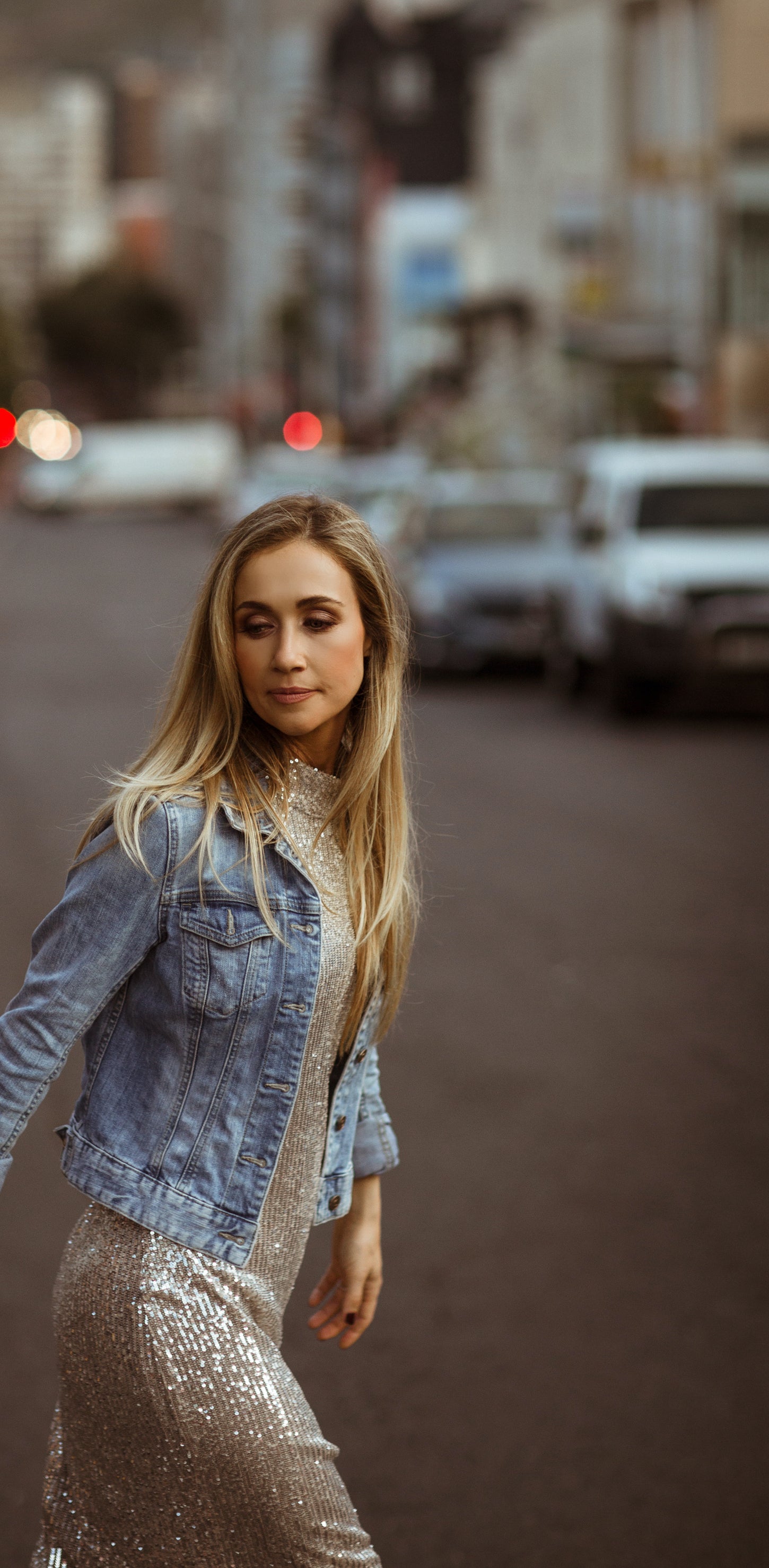 My Vision
Hi there, and thank you for taking the time to visit my online store.
I'm Estilee - the founder and owner of Collective & Co.
Schooled in Jewellery Design, Gemmology & Fine Art at the University of Stellenbosch, I formed Collective & Co. as a platform where I can curate & collate fine jewellery from small emerging brands that I'm obsessed with & that share my love & appreciation for the craft that goes into handmade fine jewellery pieces.
At Collective & Co. the core reason-for-being is to make fine jewellery, sourced from various local & international jewellery brands, accessible to all.
Collective & Co. is not about mass-produced, high-churn jewellery.
I carefully select the brands I work with & feature to ensure they are distinctive from each other, as I'd like to showcase variety to us jewellery lovers.
But here's the twist: Collective & Co. is JUST me! I'm the designer, visionary, brand and trend identifier, photographer, web developer, social media content creator & order fulfilment person.
Why? Because I love jewellery that much!
So if you love jewellery as much as I do, I hope you'll appreciate the concept of Collective & Co.
Lots of love x